Yvon Marier is correct about the importance of
Yvon Marier is correct about the importance of not "traveling naked". When Snowbirds and travelers come down to Mexico they often neglect to consider what might happen in a Medical Emergency in Mexico.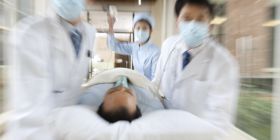 Here are some important things to consider before you travel:
1. Traveler´s vs. Health Insurance - Which is the better deal? -
Many people tend to ignore that
traveler´s insurance only cover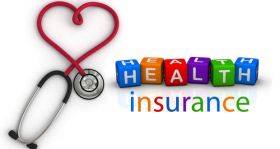 s sudden, unexpected illnesses, accidents, and injuries. It doesn´t cover any medical conditions for which individuals are taking medication or any pre-existing diagnosis (prior illnesses, accidents, or surgeries). For example, an individual diagnosed with hypertension and on heart medication would not be covered by Traveler´s Insurance for a heart attack. It is always better to have full health insurance coverage. Individuals who are outside of their country of origin 6 months or more a year qualify for
Expat Health Insurance
. Several affordable plans are available.
2. How would I pay for a medical emergency?- Private hospitals in Mexico only take cash, debit or credit cards. You will need to have credit or debit cards with at least a $10,000 USD balance to cover any medical emergency.
3. Will my health or traveler´s insurance pay for my hospital bill? - Showing an insurance card at any private Mexican hospital does not guarantee you service. Hospitals take from 48 to 72 hours to verify health insurance coverage & benefits. Private hospitals, therefore, require payment up front for services.
xxx