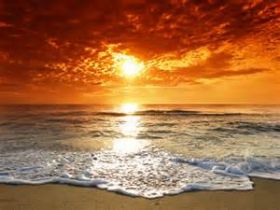 Below is the second article I wrote for Next Avenue, a website whose media partners include PBS, Huffington Post, etc., and run by very talented and accomplished public television people and journalists.

As always, this article represents the distilled wisdom of the contributors to our site, who I humbly thank. I would know nothing without them.

Editor's note: A version of this article first appeared on Next Avenue and Forbes on April 27,...