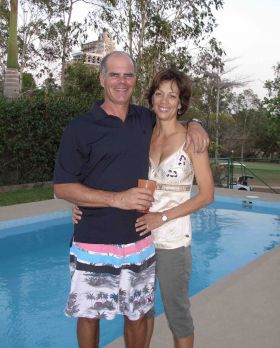 From an interview with Michael Vuytowecz in July, 2016...
Chuck: You have led a very interesting life, Michael. You've lived in some great places that would make a lot of people quite jealous, including Boston, Lake Tahoe, San Diego, and of course Panama, which is where you live now. Tell us a little bit about how everything came to be.
Michael: I grew up in Massachusetts, and immediately after high school, I had a small nightclub for...